"Please say a few words."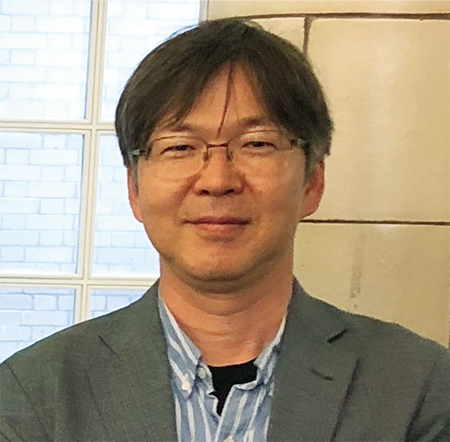 Project Leader
Takane Hori
Director, Research and Development Center for Earthquake and Tsunami Forecasting (FEAT),
Research Institute for Marine Geodynamics (IMG), JAMSTEC
Congratulations on the start of shared use of the supercomputer "Fugaku"! I would like to express my sincere appreciation to Fujitsu, RIKEN R-CCS, and all other related parties for their efforts to realize the start of shared use on March 9, 2021, earlier than scheduled. In the seismic project of the "Program for Promoting Researches on the Supercomputer Fugaku", which I am leading, we are determined to contribute to the realization of the Society 5.0 society by maximizing the capabilities of "Fugaku", promoting the digital transformation (DX) of national assessments for long-period seismic motions and tsunamis, and building a system that can be easily utilized by companies.