Marine plastics monitoring and promotion of ocean literacy thorugh multiple sector engagement


SDG14.1 "by 2025, prevent and significantly reduce marine pollution of all kinds...", has official indicators to measure the achievement of the goal, among which is "density of marine plastics." Marine plastic pollution is transboundary. Once entering in the sea, plastics are carried by oceanic currents and spread in the world ocean. To understand their distribution and accumulation processes at a global scale, international collaboration of scientists and multiple sectors is indispensable. Voluntary engagement of non-research ships, such as ferry boats, tanker ships and pleasure boats in marine plastics monitoring is attracting much attention.
Together with private sectors and racing yacht community, JAMSTEC carried out microplastic observation during the Japan-Palau Friendship Yacht race for Dec 2019 - Jan 2020. A race yacht and escort ship were equipped with semi-automatic microplastic samplers, with which we continuously collected the samples between Japan and Palau. Also with UNEP related organization, we conducted marine literacy programme for Palau children who joined the cruise on the escort ship. The literacy programme attracted international attention (http://digital.tudor-rose.co.uk/a-better-world-vol-6/52/). This projects was conducted as our commitments toward the achievement of not only SDG 14.1 but also SDG17: partnership for the goals and SDG 5: gender equality. We will keep doing this approach in collaboration with pleasure boat community of worldwide.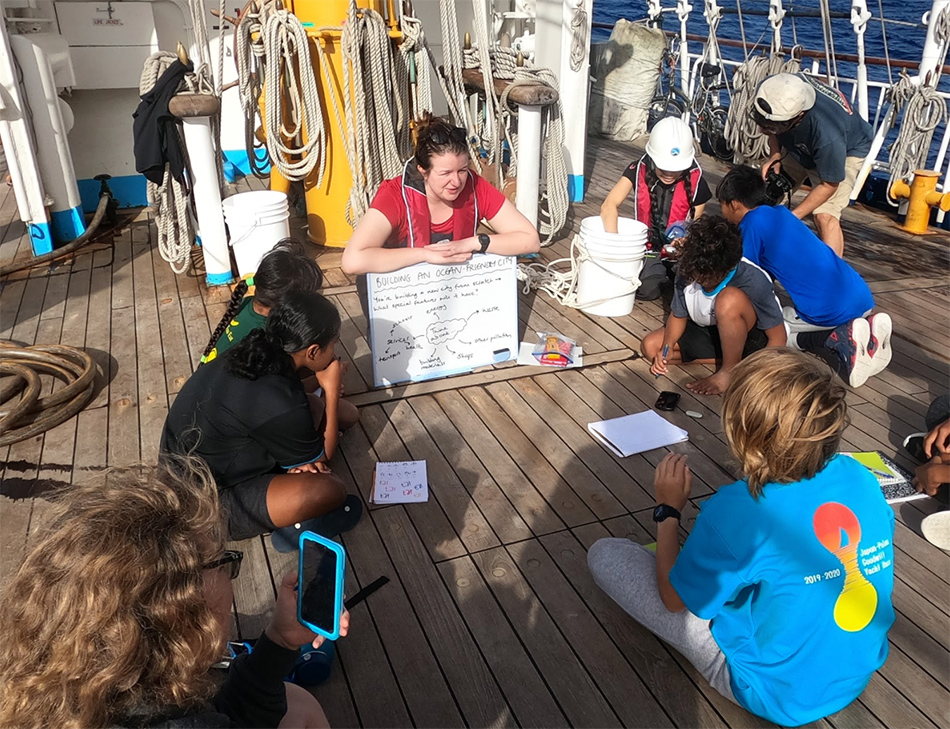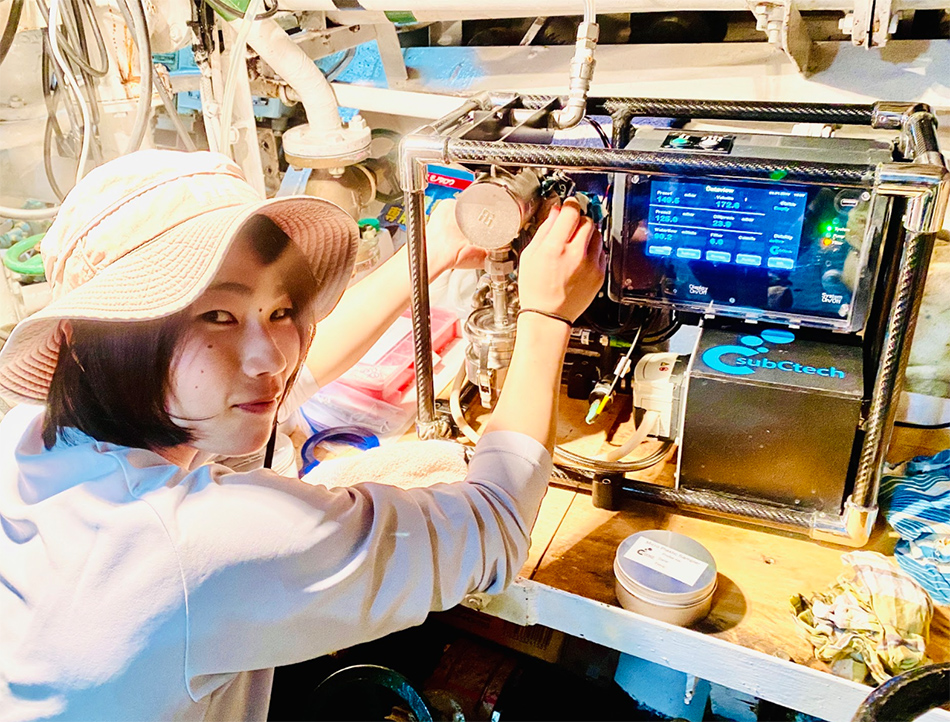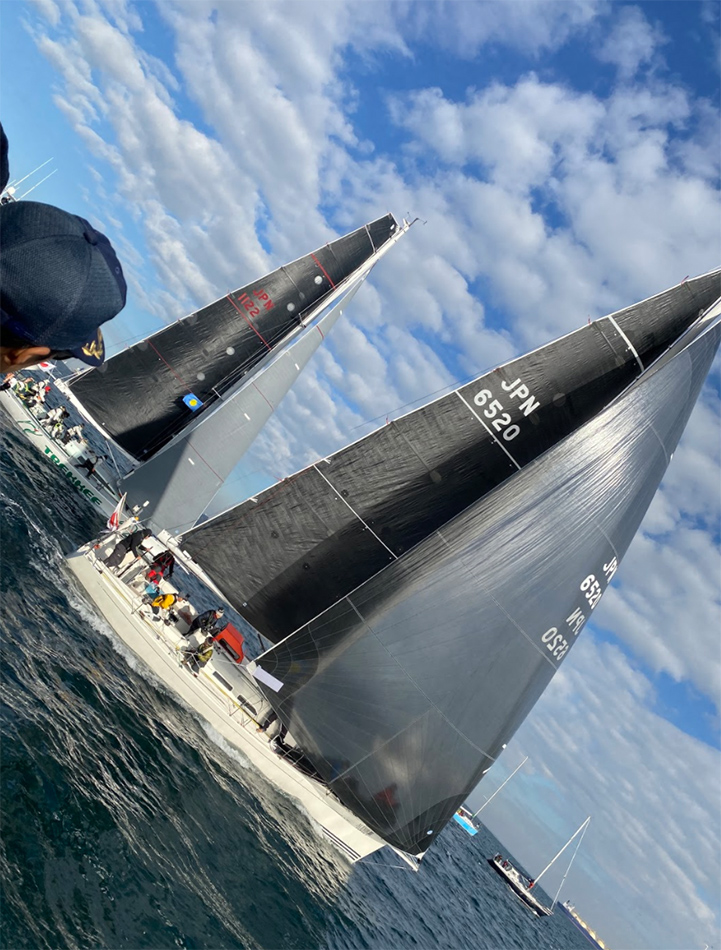 Research Institute for Global Change (RIGC)
Marine Biodiversity and Environmental Assessment Research Center (BioEnv)