Sharing Knowledge About the Oceans and the Earth


Now more than ever it is essential, as we work to achieve Sustainable Development Goals, to understand correctly the past, present, and future of what is and is not understood about climate change, marine and terrestrial resources, and advances in industrial technology. JAMSTEC R&D activities include our library, in the Earth Science Museum, where visitors can access a rich array of scholarly information related to marine and earth sciences.
The materials in this library are not for exclusive use by JAMSTEC. They are made available to members of the general public interested in the marine and earth sciences as well as researchers on the cutting edge of research and development.
The knowledge embodied in these materials is regarded as an asset that belongs to humanity as a whole and should be shared across time and space. It is not the property only of those of us alive now but should be collected and passed on for the sake of a better tomorrow for all.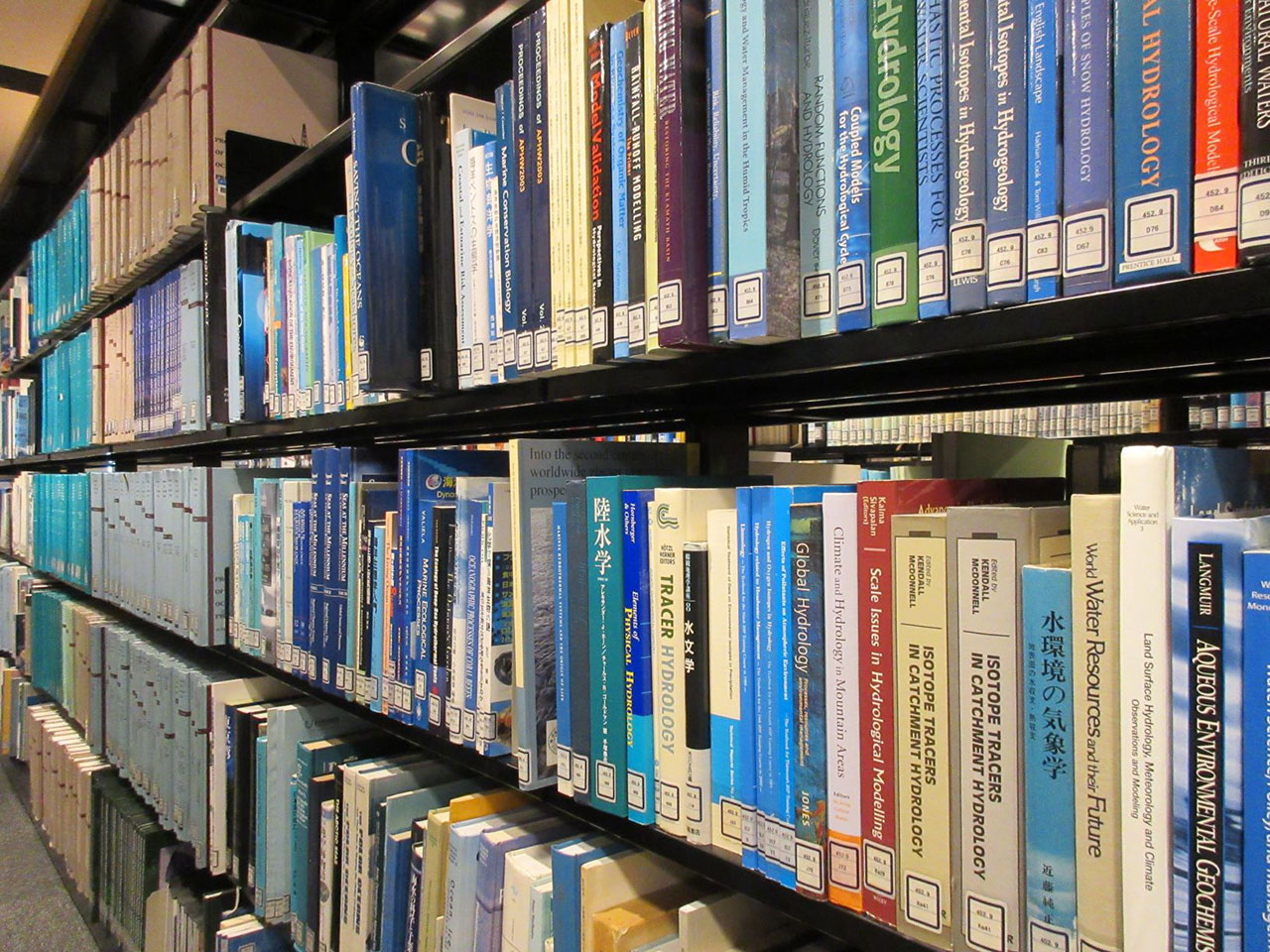 Research Support Department,Research Support Section Ⅰ(library)