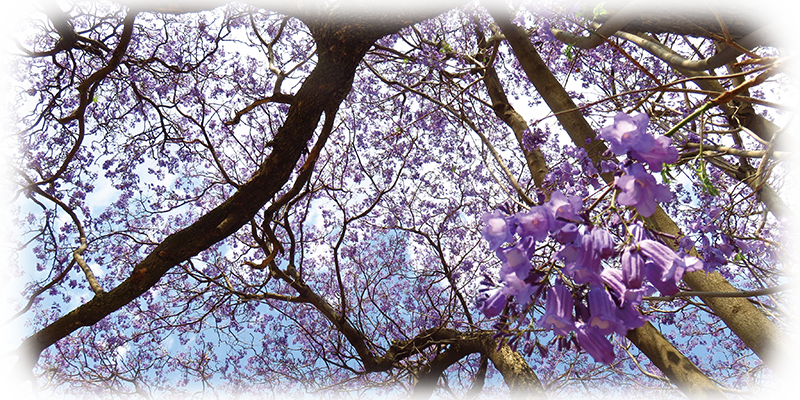 Overview
Climate extremes, such as heat waves, floods, droughts and cyclones affect many parts of Africa. For example, two cyclones have devastated many parts of central and northern Mozambique recently. These extreme events not only cause huge socio-economic damages but also increase the likelihood of climate-sensitive infectious disease outbreaks. We have studied such a link between infectious diseases and climate variability in South Africa. In this project under the SATREPS framework, Application Laboratory researchers worked together with researchers from Nagasaki University and several institutions in South Africa, under the umbrella of ACCESS, to develop a climate prediction based early warning system for infectious diseases, such as malaria, in southern Africa. We will discuss the outstanding results and possible similar applications in other regions of Africa.
Sponsor
Date and Venue
Date : 15:30-17:00, August 27, 2019
Venue: F203, Annex Hall, Pacifico Yokohama
Access
F203, Annex Hall, Pacifico Yokohama
〒220-0012 1-chōme-1-1 Minatomirai, Nishi-ku, Yokohama-shi, Kanagawa-ken
Agenda
Please kindly note that the agendas are subject to change without notice depending on circumstances.
27 August, 2019 15:30-17:00
@ F203, Annex, Pacifico Yokohama
Welcome addresses
15:30-15:50
Dr. Hide Sakaguchi, Executive Director, JAMSTEC
Dr. Atsushi Sunami, President of the Ocean Policy Research Institute of the Sasakawa Peace Foundation
Mr. Bentley Namasasu, Deputy Head of Mission, Embassy of the Republic of Malawi
Dr. Molapo Qhobela, CEO, National Research Foundation-South Africa
Mr. Toshihide Fukui, Director, Ocean and Earth Division, R&D Bureau, MEXT
Mr. Osamu Kobayashi, Director, Department of International Affairs, JST
Dr. Kaname Kanai, Former Executive Technical Advisor, Human Development Department, JICA

Photo session
15:50-16:00
Participants
Infectious disease early warning system (iDEWS) for southern Africa
Moderator (Swadhin Behera)
16:00-16:10
The iDEWS project for developing a malaria early warning system in South Africa (Prof. Noboru Minakawa, Nagasaki Univ.)
16:10-16:20
Applying proxy data to investigate the relationship between climate variability and infectious disease incidence in South Africa (Dr. Neville Sweijd, ACCESS, South Africa)
16:20-16:30
Malaria control and management strategies in Mozambique (Dr. Francisco Mbofana, Ministry of Health, Mozambique)
Panel Discussions
Moderator (Swadhin Behera)
16:30-17:00
Speakers and participants