Marine Plastics Research Group
(M-Plastics)
Tackle with marine plastic pollution by revealing its behaviour from open ocean to the deep-sea and impacts on ecosystems.
Single use plastics are found even in the deep-sea far, far away from human daily activities. Marine plastic pollution is one of the most serious environmental problems in the world ocean. Whilst global communities have started various actions to reduce its negative impacts, the lack of scientific knowledge hinders the establishment of effective countermeasures. Least known are distribution and accumulation processes of plastic particles of less than a few millimeters, microplastics, from land, open ocean to deep-sea sediment, and these impacts on marine ecosystems. We will develop the innovative technologies for measurement of marine plastics including microplastics to enable cost-effective monitoring in the vast ocean, and investigate influences of chemicals derived from plastics on marine ecosystems. Through the researches, we aim to contribute to the establishment and implementation of the evidence-based policy to solve the marine plastic pollution.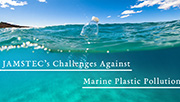 JAMSTEC's Challenges Against Marine Plastic Pollution
Related project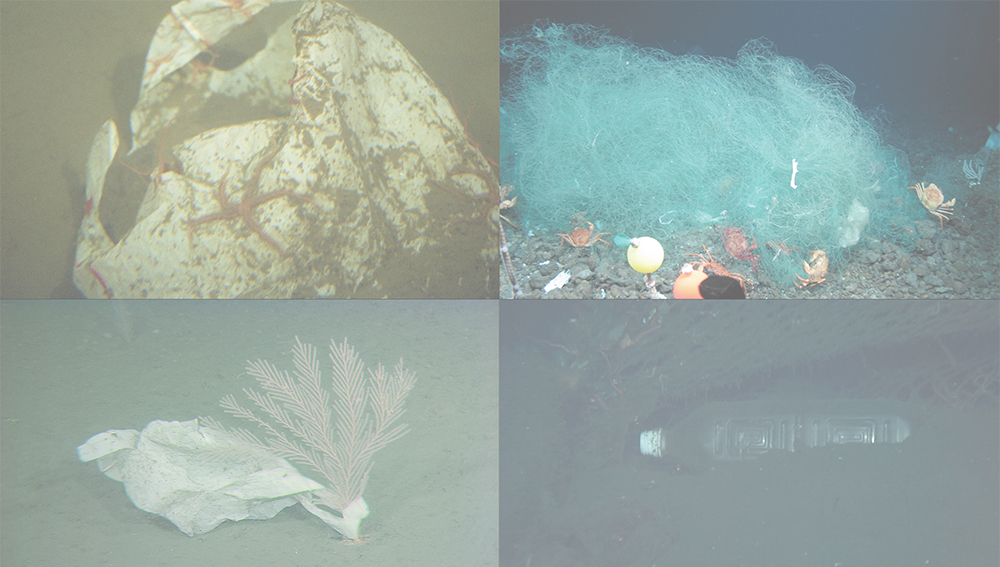 Technology development for monitoring marine microplastic pollution