Research and Development
The philosophy towards achieving the goal of becoming a fully ocean-based nation is briefly stated in the Basic Act on Ocean Policy established in 2007, and is now being put into practice. JAMSTEC's role in this mission is very clear: to support our society in achieving this goal, through developing new scientific and technological capabilities which contribute to the sustainable development, and responsible maintenance, of a peaceful and fulfilling global society.
We believe that the path to making this research institute a global leader is based on reflecting on past achievements, accepting the challenge of developing an integrated and comprehensive understanding of the Ocean, Earth, and Life; and the pursuit of ever-advanced theories to open new paradigms of research. These challenges can help JAMSTEC develop new marine-related scientific knowledge, create advanced technologies, and propose specific solutions for social issues.
The basic philosophies of these activities are uniqueness, flexibility, and adaptability. Uniqueness of applying novel approaches to problem solving; flexibility is needed in applying research results to societal needs, and adaptability is necessary for coordinating diverse lines of research towards future goals. Systems thinking, capturing the mutual influences of various events and phenomena, and combining them, is the new paradigm. Dynamically developing viewpoints from the micro to the macro and then back again, from basic concepts to applications and vice versa—are the challenges existing beyond currently established fields and efforts.
Cited from the "JAMSTEC Vision" [2013]
Benefiting the whole world through research and development aimed at understanding the current status of global environmental change and predicting the future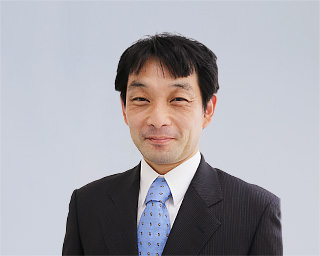 Shuhei Masuda
Director-General
Understanding material circulation and origin of resources in oceans to ensure sustainable use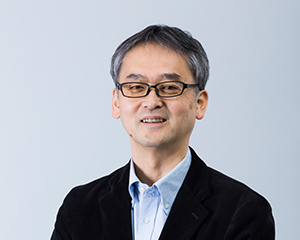 Naohiko Ohkouchi
Director-General
Elucidating earthquakes and volcanic activity to aid disaster mitigation
Shuichi Kodaira
Director-General
Probing unknown causal relationships hidden in Earth systems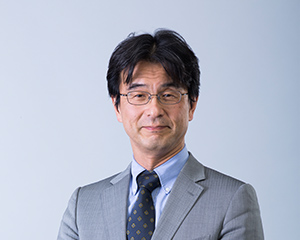 Muneo Hori
Director-General
Pioneering original research and technological development aimed at the future
Ken Takai
Director-General
New perception of the Earth and its oceans emerging from advanced technology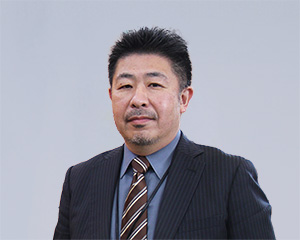 Katsuyoshi Kawaguchi
Director-General